What Is The Best Fume Extraction System For Jewelry Casting?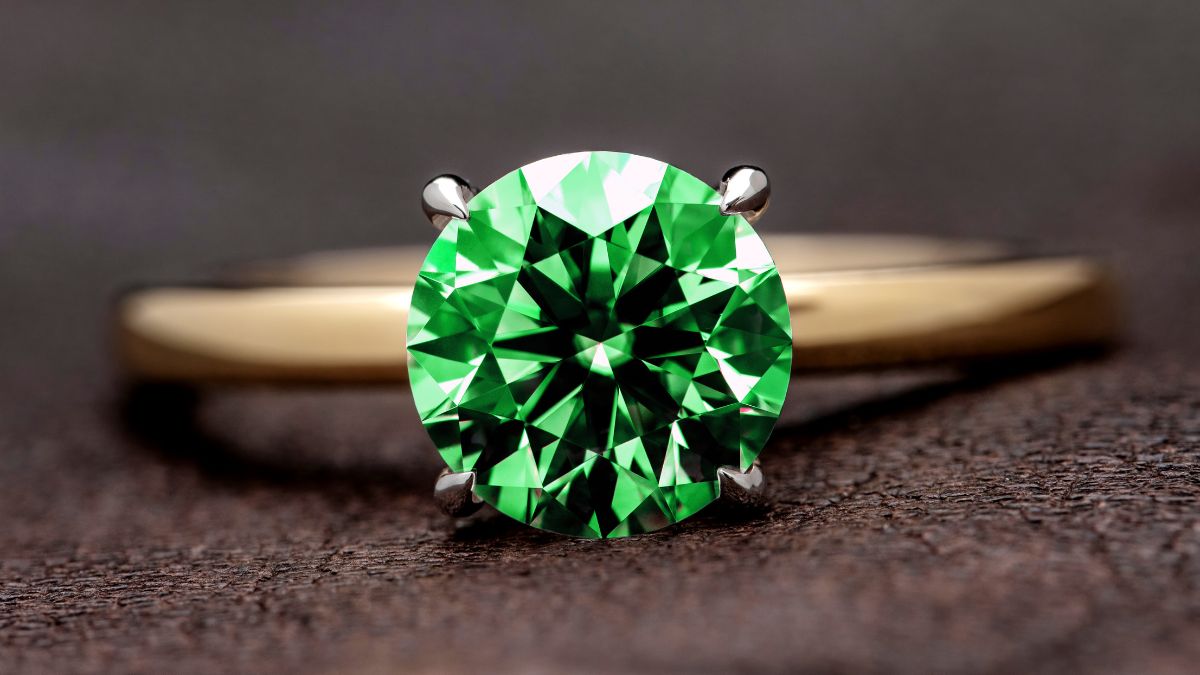 Fume and dust issues in the jewelry industry are no laughing matter. In fact, failing to use a fume extractor can be downright deadly. It's true, the jewelry industry is known for producing beautiful designs over the centuries.
That is something you should always be proud of. However, you must take the right precautions to protect yourself and others. Fumes, air pollution, and other particles can wreak havoc on a human's body.
In this article, we will talk about dust and fume extraction and why they matter so much in the production and design of high quality jewelry.
HSE Guidelines
The HSE has made its guidelines clear, and soldering fumes in jewelry production have been deemed a big risk to employees.
Therefore, anyone working close to welding fumes needs a fume extractor, according to the HSE suggestions. In addition, use cold-joining methods to reduce the amount of fumes and smoke in the air.
Finally, RPE and PPE should be utilized as a final layer of protection. When all of the safety measures are in place, the likelihood of inhaling dangerous particles is reduced significantly.
The Best Fume Extraction System For Jewelry
At IP Systems, we have a variety of fume extractors to fit your precise needs. No jewelry production area is exactly the same.
Whether you need large-scale, mobile, flexible, or any kind of extraction system and accessories, our experts can help. Reach out for a free consultation to learn more, instead of playing the guessing game.
The Benefits Of Using Fume Extractors In Jewelry Industry
Here are some of the unique advantages of a fume extraction system for jewelry applications:
Health
The first advantage of proper filtration and fume extraction is that you protect everyone's health. While masks and other protective equipment are a great start, only the right system can truly offer protection.
Productivity
When you don't need to worry about what is in the air, you can focus on the task at hand. This will lead to high quality work in a fraction of the time.
Profit
Ultimately, the longer you are working without stoppages due to accidents or health problems, the better. This equates to profitability over the long term.
Protect Your Workforce Today
The last thing you want to do is sacrifice safety for any part of your work. While you must invest as much as possible in materials and production equipment for your jewelry, the fume extraction you use is paramount.
So don't hesitate to reach out to IP Systems today. We'll walk you through the perfect setup to ensure you can focus on your jewelry and not worry about harmful airborne toxins.