WELDING SAFETY IN SCHOOLS & EDUCATION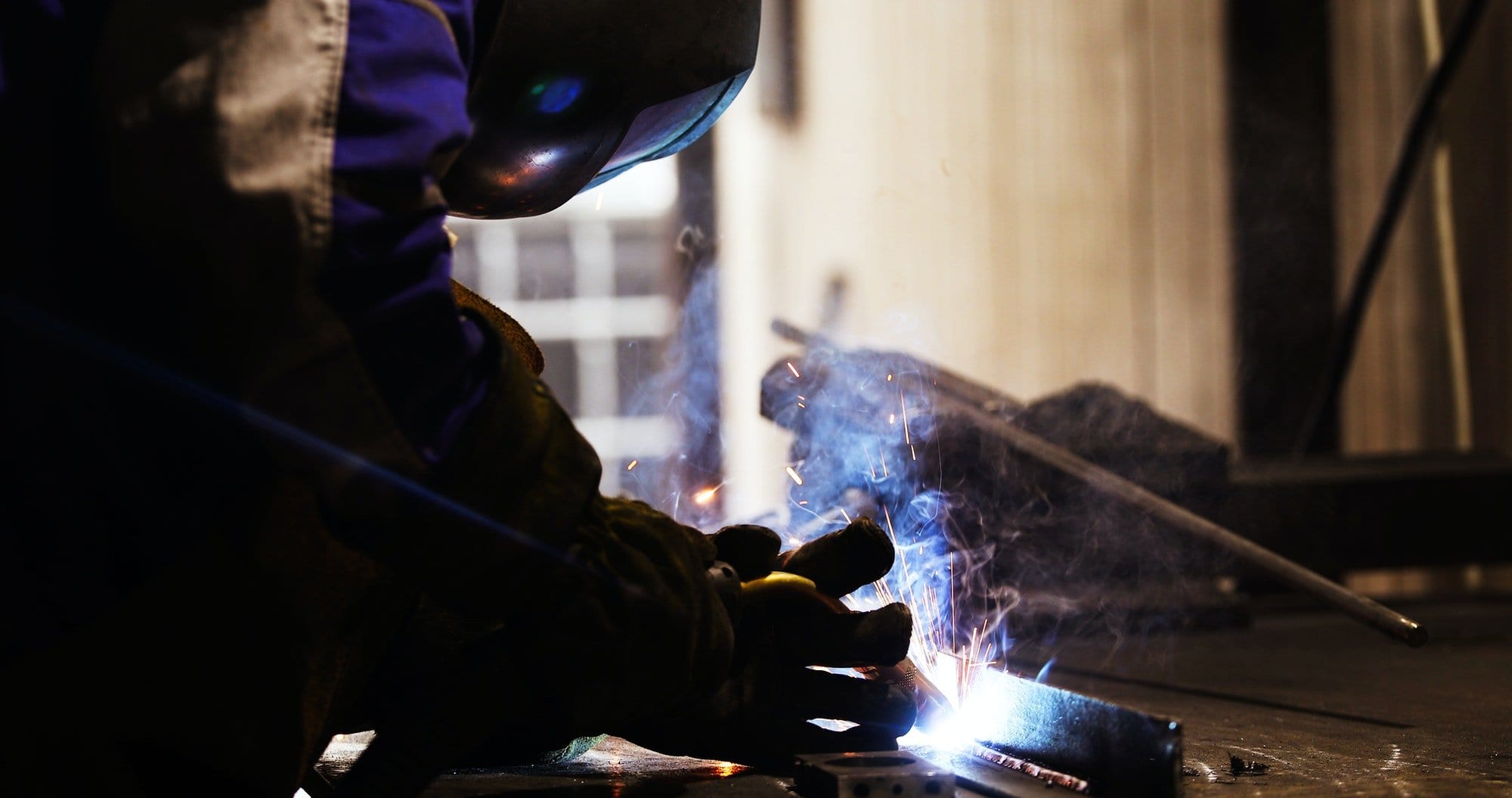 Welding Safety In Schools & Education
According to estimates by experts, in the next 4-6 years, the welding industry in the US will need tens of thousands of new welders. This is so as to cope with the increasingly growing welding industry.
More welders will be needed in industries such as mining, agriculture, transportation, construction etc. With welders being on demand, the potential for people with proper welding education is greater than those who don't. In this post, you'll learn tips on welding safety in schools & education, and whether enrolling for welding school is necessary.
Is going to school for welding necessary?
Have you ever wondered "what do you need to be a welder?" Or have you ever searched for welding training programs near me? Welding is essential in nearly every industry. Without welding, things like planes, cars and bridges wouldn't be formed.
If you're passionate about forming pieces together with your hand and you'd like to work from anywhere, then you should consider welding as a career. Is going to school for welding really necessary? Enrolling in a welding school will equip you with both technical and soft welding skills to help you succeed in different industries.
In a welding school, you'll be trained on important safety precautions such as hazards in welding, radiations, electrical risks, fires etc. A good welding school should provide you with adequate training so as to avoid Hazards of Inhaling Epoxy Fumes. You'll also learn how how do VOC air purifiers work.
You'll also be taught on welding techniques and processes e.g. oxy-flame and laser beam welding.
Attending a welding school will also put you on the path to becoming a certified welder. This will increase your chances of being employed since most employers look for people who've received formal welding training.
Who's responsible for injuries during welding education and training?
Welding training schools must adhere to federal, state and local standards so as to avoid injuries and accidents during training. According to OSHA, school heads must provide a safe learning environment and abide by welding school regulations.
The school heads have the following responsibilities:
Ensure a Fume Filtration System is present during welding classes.
Make sure students are knowledgeable on welding hazards, regulations, safety rules and laws.
The following responsibilities are for students:
Use safe welding practices and learn.
Adhere to regulations and safety rules.
Use the welding equipment properly.
Learn what to do in case hazards present around your learning environment.
Conclusion
While the number of welding schools is growing rapidly, ensure you enroll in a school with a good reputation for producing excellent welding students.