WAYS TO PROTECT YOURSELF FROM TOXIC FUMES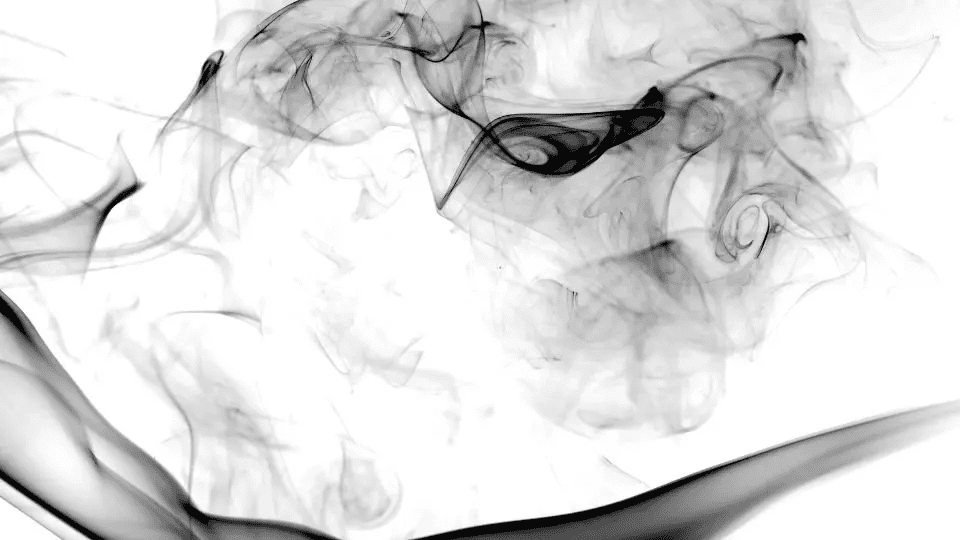 You definitely don't want to ever be exposed to toxic fumes. So, what are they? Toxic fumes can be gases, dust or even smoke that is produced when a substance is chemically transformed through various means such as reaction or heating.
They can be extremely dangerous to your health (and even lead to death) if you don't know ways to avoid fumes. There are definitely things you can do in your daily life to minimize exposure to dangerous toxic fumes. But first, what are examples of toxic gases that you need to avoid? They include carbon monoxide, chlorine, nitrogen dioxide and phosgene.
These gases come from a variety of sources such as smoke from tobacco, building materials like asbestos, welding activities, and chemicals like solvents. If you want healthy lungs, then stay tuned to learn ways to protect yourself from toxic fumes.
Toxic fumes: What can they do to you?
Toxic fumes such as carbon monoxide have been known to cause death and serious health problems. Welding gases have been known to also cause both short-term and long-term health problems. For example, short-term health problems caused by welding gases are: problem breathing, dizziness, unconsciousness, and even death.
Long-term health problems are: nose bleeding, ulcers, fever, damage of kidney, and even disorders in the nervous systems.
Proven methods to protect yourself from toxic fumes
First and foremost: Install and use a welding fume extraction system to extract welding smoke and evade hazards of inhaling fumes.
During welding: Some best practices to protect yourself from welding fumes include: Positioning the source-capture nozzle in the right direction so as to utilize air velocity well.
Also, use back shields and side shields to better contain sparks caused during welding and grinding. This helps make sure that the welding and grinding sparks remain in a single area, allowing for easier cleanup and reduced risk of others being exposed.
Make sure that the tight spots are well ventilated. Using an air cleaner with a flexible hose will help you make sure that you're not exposed to unnecessary fumes, no matter where you need to weld.
Make sure your safety equipment is working properly by performing regular maintenance. You want to check the cartridge filters, hoses, and the entire system to make sure that issues don't pop up later. Replace your filters regularly and check to make sure they're not worn or blown out.
If you're looking for a fume extraction system for your workplace, check out IP Systems USA's selection of high-quality fume extraction systems!