These Are The Dangers Of Rubber Fumes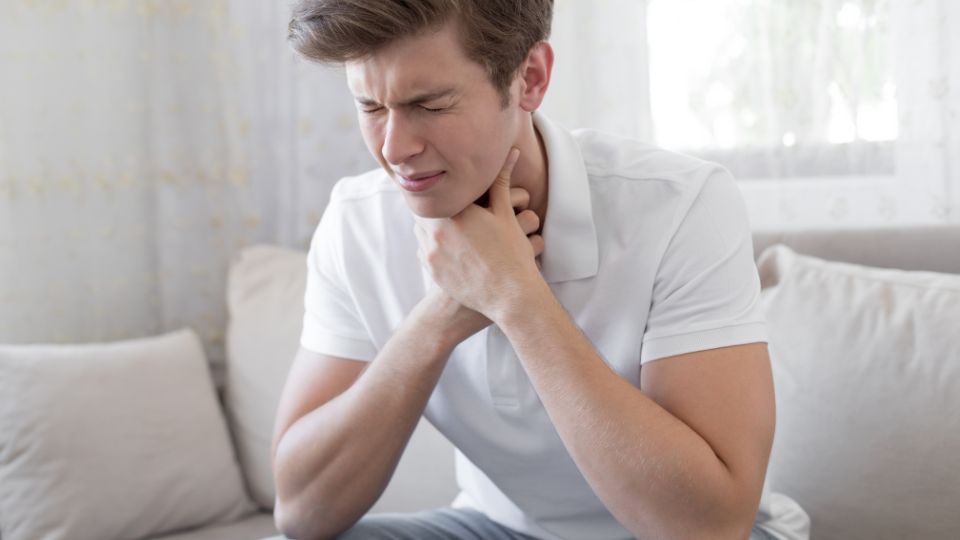 When manufacturing or working with rubber products, harmful fumes and dust are created. These fumes can create various health hazards due to exposure. In this article, let's talk about some of the health risks of rubber industry dust and fumes and how to mitigate rubber industry dust.
That way you and all of your crew can maintain safe working practices and compliance. And as always, if you are working with hazardous chemicals or fumes, you should invest in a proper fume extraction system to ensure maximum safety.
The Cause Of Dust And Fumes With Rubber Work
Working with rubber creates particles in the air that are hazardous to human health. The main reason for this are the fumes that are expelled into the air via pulverizing, milling or grinding raw materials.
When you combine synthetic polymers or rubber with chemicals to convert it into a rubber product, these processes also create hazardous fumes. Sometimes these fumes are invisible, other times they're visible due to vulcanization.
This is the process that hardens or cures rubber materials. During manufacturing, if an ingredient is weighed, mixed, uncured or handled, it can also create dust and particles.
The Hazards Of Rubber
There are various health issues that can arise when exposed to rubber fumes. This includes throat, lung and nose irritation. It also creates sneezing, breathing difficulties and coughing.
More severely, if someone has a high concentration exposure to such fumes, it can create lung damage and even cancer or other serious hazards. Rubber has a lot of carcinogens used in its production.
Exposure Limits In The Workplace With Rubber
The Control of Substances Hazardous to Health Regulations 2002 (COSHH) established exposure limits for these contaminants. For rubber dust, it's 6 mg / M3 concentration in 8 hours.
For rubber fumes, it is 0.6 mg / M3 concentration over eight hours. As an employer, you are required by law to monitor this environment and ensure that you maintain rubber fumes and dust below these levels. This helps alleviate risk to the respiratory system.
Other ways to lower your risk:
Wear personal protective equipment (This includes respirators, goggles and more).
Train workers on proper safety procedures to limit fume or dust exposure
Minimize dust from infecting other areas of the workplace.
Use ventilation and extraction systems to remove fumes and dust from the air.
Monitor the air with tools and equipment.
Using these methods above can help keep your workers safe and prevent the spread of dangerous perstellations. As far as safety goes, reducing rubber industry dust and fumes is a top priority.
Reduce Hazardous Rubber Fumes Today
Using a fume extraction system that captures rubber fumes is essential to promoting workplace safety. You and your team deserve to be free from dangerous gasses and fumes in the workplace — whether you're working with rubber, soldering, robotics, diesel, or anything else.
Contact IP Systems USA today. We'll help you reduce harmful particulates and increase the air quality of your workspace with a few simple steps.