Metal Fume Fever: What It Is and How to Prevent It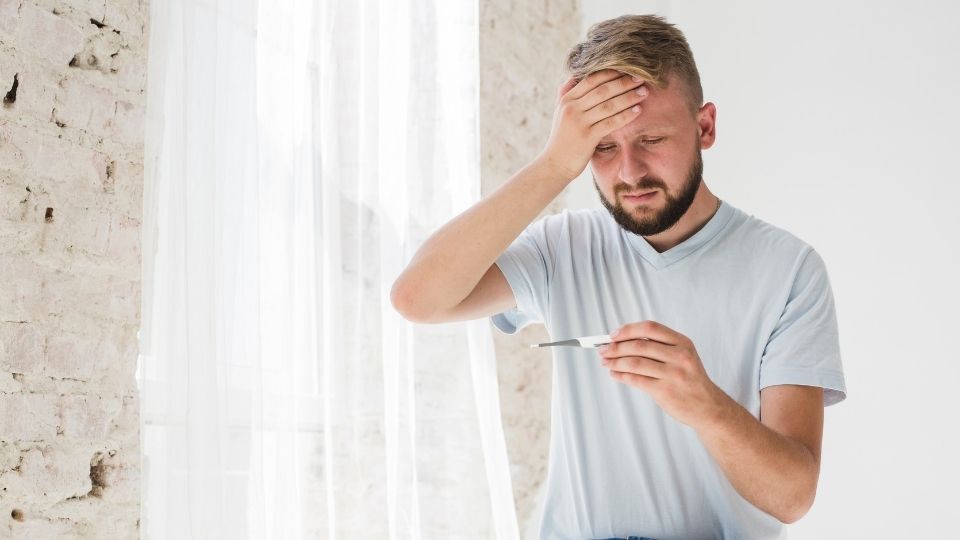 Do you work with metal? If so, you need to be aware of the dangers of metal fume fever. This condition can cause a variety of symptoms, including fever, chills, and chest pain. In some cases, it can even be fatal. In this blog post, we will discuss what metal fume fever is, how to prevent it, and what to do if you think you or an employee might have it.
What Is Metal Fume Fever?
Metal fume fever is a term used to describe illness caused by breathing in metal fumes. It is an occupational hazard for welders, but it can also impact other employees in the general vicinity. It is one of the most notable hazards and health effects of solder fumes.
Which Metals Can Lead to Metal Fume Fever?
There are a variety of metals that can lead to metal fume fever. These include:
How Does Metal Fume Fever Happen?
When metal is heated, it releases fumes. If these fumes are inhaled, they can cause metal fume fever. Inhaling large amounts of metal fumes can lead to more severe symptoms than inhaling smaller amounts.
What Are the Symptoms of Metal Fume Fever?
The symptoms of metal fume fever usually appear within 24 hours of exposure to the fumes. They may include:
Fever
Chills and sweats
Chest pain and coughing
Shortness of breath
In some cases, metal fume fever can also lead to nausea, vomiting, and diarrhea.
How Can You Prevent Metal Fume Fever?
The best way to prevent metal fume fever is to avoid breathing in metal fumes. If you must work with metals, be sure to do so in a well-ventilated area. This means having the right welding fume extractor system. You should also wear a mask or respirator designed to filter out metal fumes.
What Should You Do If You Think You or Your Employees Have Metal Fume Fever?
If you think you have metal fume fever, it is important to see a doctor right away. Be sure to tell them about your exposure to metal fumes. Treatment for metal fume fever typically involves rest and fluids. In some cases, you may also need oxygen therapy or medication to help with symptoms like chest pain or difficulty breathing.
Metal fume fever is a serious condition that can be fatal if not treated properly. By being aware of the symptoms and taking steps to prevent exposure, you can help keep yourself and your employees safe. Talk to us about fume extraction systems for your business.