IP SYSTEMS LLC WELCOMES BRIAN LANGLEY AS GLOBAL DIRECTOR OF SALES & MARKETING.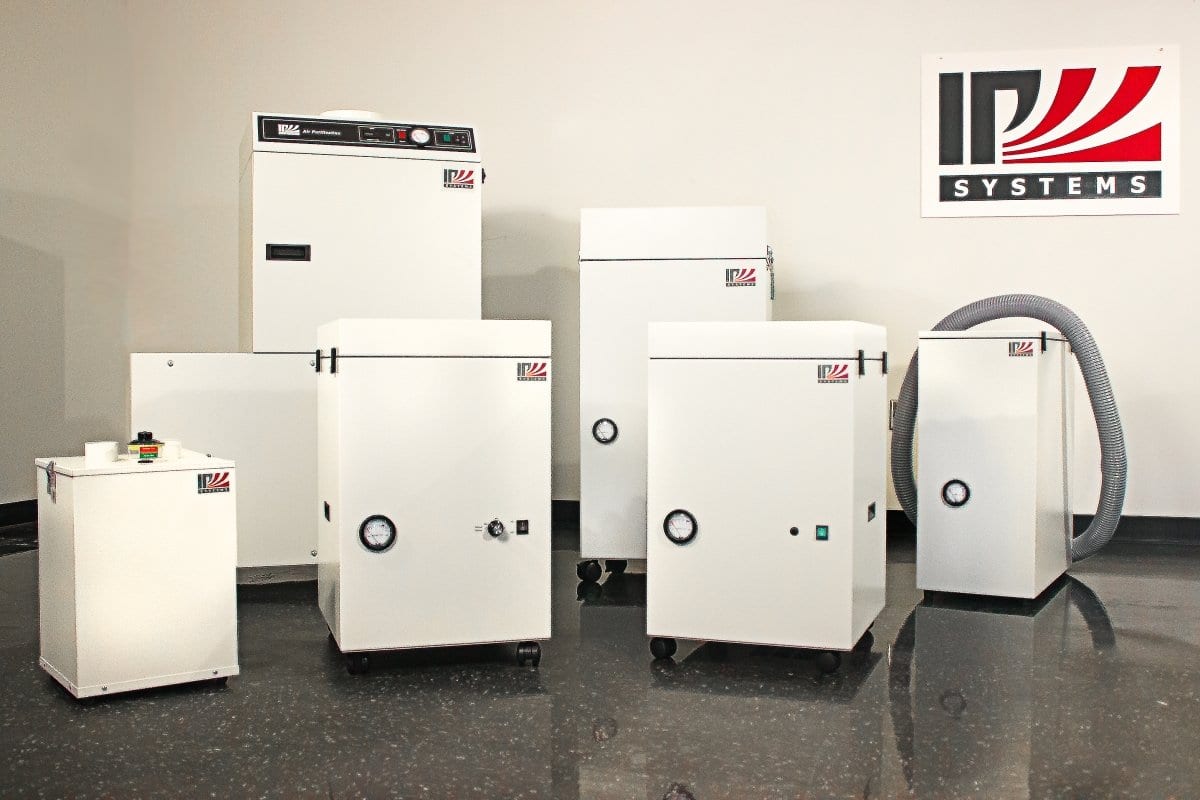 IP Systems LLC, a leader in the Laser and Electronics Fume Extraction Industry, is proud to announce that Brian Langley has joined us as our Global Director of Sales & Marketing. 
Brian Langley was formerly the Director of Sales – Electronics Division of OK International/Metcal. In 2003 Brian began his 11 year tenure with Metcal as the Market Development Manager for the Impell Fume Extraction brand. He was rapidly promoted to Eastern Region Sales Manager and in 2006 was named the Director of Sales for the Americas. That same year IP Systems was formed when OK International sold a portion of its fume extraction business back to the original owners of Impell.
As Brian states, "Entering into partnership with IP Systems is like returning to my roots and I am very excited about the prospects of building on the solid foundation of quality and service that has been established."
IP Systems now offers a complete line of filter systems with airflows ranging less than 100 cfm for point extraction up to 2000 cfm for extraction from larger industrial applications. We have placed thousands of systems in both the Laser industry for engraving and cutting applications; as well as in the Electronics industry focusing on extraction of Relflow Ovens, Wave Solder Machines, Conformal Coating Equipment and hand soldering.  As we move forward, the plan is to expand our markets served through innovating product for the Lab & Medical areas as well as the welding industry.
Please join us in welcoming Brian to our family. Brian's contact information is below:
Brian H. Langley
770-614-7701 x114
brianl@ipsystemsusa.com
www.ipsystemsusa.com