HOW TO CHOOSE YOUR WELDING SMOKE REMOVAL SYSTEM?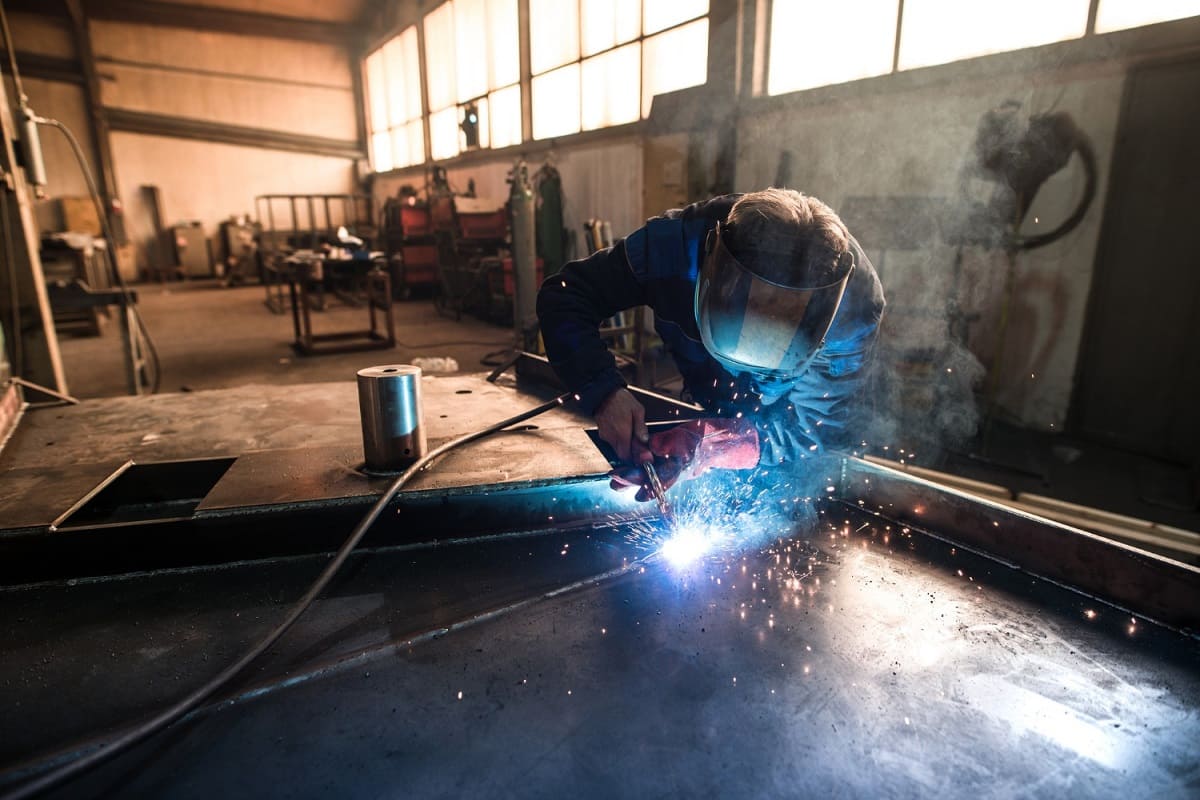 Ask any industrial worker and they will tell you: welding fumes can kill. In fact, the hazards of inhaling fumes are numerous, from long-term neurological conditions to weakened hearts.
There are many steps you can take to reduce the impact of welding fumes, from keeping equipment in well-ventilated spaces to providing your welders with the right protective masks. However, there is only one way to ensure the health of yourself and your employees: a quality welding fume exhaust system.
What to Know About Welding Fume Removal
No matter the circumstances, welding will produce gases and fumes that are extremely hazardous. Ozone, nitrogen oxides, and carbon monoxide are all carcinogens, causing respiratory conditions and even cancer. Welding fume removal pulls these away from your workers, keeping them safe.
However, selecting a welding fume collector can feel overwhelming. There are a lot of options on the market, and you might struggle to determine which is right for you.
How to Select Your Welding Fume Extractor
In general, we suggest you speak with the fume extraction experts before making a purchase. Since there are so many variables at play, it is easy to choose an extractor that isn't ideal for your specific space or needs. Those who know the ins and outs of fume extraction systems will be able to offer the guidance you need to strike the right balance between effectiveness, cost, and employee safety.
With that said, as you browse your options, we suggest you keep the following elements in mind.
Durability
You want a welding fume filter that isn't going to fall apart quickly, or if you choose a portable option, end up dented and scratched. Look for those with heavy-duty stainless-steel construction and perfectly
welded seams. If your unit is on wheels, make sure they are commercial grade.
Performance
Even if your fume extractor will last a lifetime, it won't mean much if it isn't performing as it should. High-performance blowers and pulse cleaning filters are features typically seen in better performing fume extractors, so make sure yours has these.
Safety
Finally, you need to make sure that you choose an extractor that is safe in welding environments. There are always sparks flying when welding, and your extractor must be able to come into direct contact with these without it turning into a fire. Look for systems that extinguish sparks as they take them in.
For more guidance in selecting your fume extractor, talk to IP Systems USA.