VOC Air Purifiers & Fume Extraction Systems
IP Systems offers fume extraction units designed for adsorption of VOC's.
VOC Fume Extraction
IP Systems offers fume extraction units designed for adsorption of VOC's.  Our special designed units minimizing the potential for sparking through the utilization of explosion rated motors, external controls, aluminum impellers etc…  On top of this our systems provide large beds of Activated Carbon and other adsorption media such as Zeolite or Activated Alumina to effectively adsorb the specific set of gases your application may require.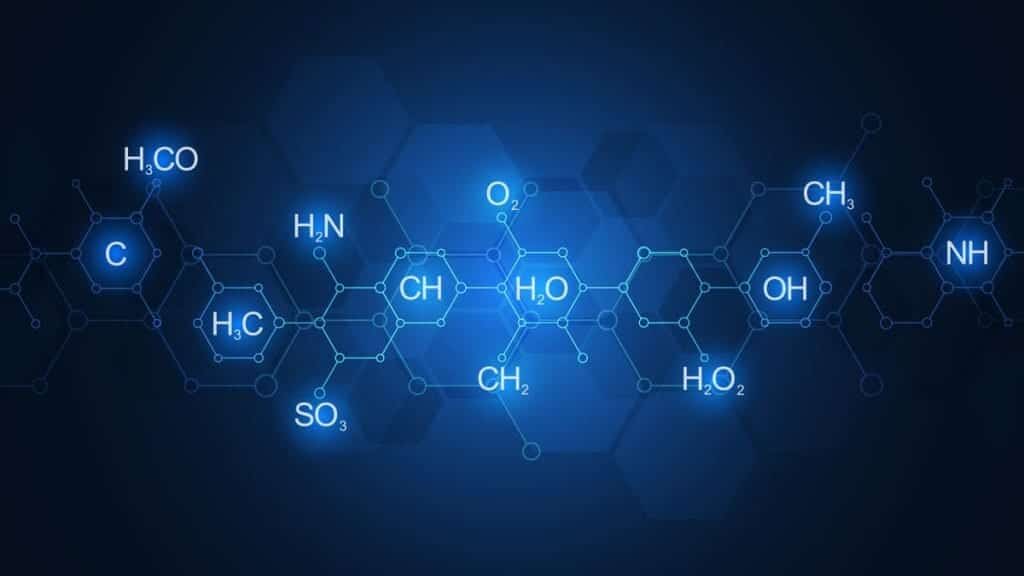 Why You Should Use VOC Air Purifiers
Volatile organic compounds (VOCs) are commonly produced as a result of several industrial applications, such as soldering , painting, engraving, and gluing. These compounds are dangerous because they easily
enter the air and are known to cause health problems in humans. They also produce odors that can be disruptive to workers.
VOCs are emitted from several sources, including paints, glues, cleaners, and Dental Aerosol Extraction our goal is to offer you an unmatched customer experience.
Benzene and formaldehyde, common VOCs present in several industrial processes, are known to cause cancer in case of exposure to high levels of the compounds.
Having high odor levels in a workplace can be a problem for morale, even if it's not dangerous to the worker. Nobody wants to work in a place riddled with foul smells, and some gases are much smellier than others.
So how do you remove VOCs from the air? The best way is to use air filtration solutions that rely on gas adsorption. Gas adsorption, unlike absorption, happens when gas particles stick to the surface of a solid particle. Activated carbon is one of the perfect materials for this, and our VOC air purifiers and fume extraction systems have an activated carbon base.
With filters that have an activated carbon base, you can remove dangerous VOCs from the air and lower your employees' risk of exposure to high levels of VOCs.
Call us to get pricing for our VOC air purifiers!
FAQs about VOC Air Purifiers
How does a VOC air purifier work?
VOC air purifiers rely on the collection and filtration of VOCs produced by industrial fumes. They work through the process of gas adsorption.  
Gas adsorption is when gas molecules cling to the surface of a solid particle. Activated carbon is a perfect material for gas adsorption, as gases readily stick to the surface of activated carbon. Our gas adsorption systems use activated carbon in the filter media in order to eliminate harmful gas vapors from the air.  
One important factor for choosing filter media for gas adsorption and odor removal is to look at its activity level. Activity is defined as the ability of activated carbon to adsorb a gas or vapor. IP Systems USA recommends filter media with activated carbon activity levels of at least 60%.  
Our VOC air purifiers are part of larger fume extraction systems, which also deal with the collection and filtration of particulate matter. For this reason, our VOC air purifier systems also have a HEPA filter base. We provide filter configurations with 55 lbs of activated carbon, as well, for use in applications such as painting.
How do I know which VOC fume extractor to choose?
We offer three different fume extractor families that work well with VOC-heavy applications: the F8200, the F3200, and the F1800 series.  
Our most powerful units, the F8220, the F8230 and F8240, have very large airflow ranges and are perfect for industrial laser applications and reflow ovens. These units have airflow ranges from 600 to over 2000 cfm. They can be used in large industrial painting operations as well to remove large amounts of VOCs. They can also be provided with explosion rated motors.  
The F3200 series has a compact design and works at a low noise level. These are ideal for SMT lines, where flux produces VOCs. This is a good unit for conformal coating applications and mid-sized reflow ovens. If the F8200 is too much for your needs, this one is a good choice. 
The F1800 series is our easily portable and super versatile family of units, perfect for hand soldering, mid-sized laser operations, brazing, and automated conformal coating.  
Depending on your application, you may need a different VOC extractor. Call us for more help choosing a VOC air purifier!
What is the cost of VOC fume extractors?
VOC air purifier cost varies greatly depending on the solution you use for removing VOCs for your industrial applications.   
Higher quality VOC removal systems tend to cost more, with the upside being that more odors are readily adsorbed (not absorbed!) by the base. For example, industrial VOC air purifier systems with a larger activated carbon base will be more expensive than other smaller systems.   
We highly recommend you choose the VOC air purifier system that best fits your needs. To get the most accurate possible quote, call us at 770-613-7701 and ask us about gas adsorption, industrial odor control systems, or VOC air purifier systems! 
How long do VOC fume extractors last?
Our VOC fume extractors are meant to last a lifetime and, if cared for properly, will last for decades. Our warranty lasts one year from the date of invoice. We will service units for the lifetime of the equipment, however labor charges will apply.  
 Filters, h

owever,

 are a consumable and do need to be changed as odor break through occurs.  
Activated carbon can hold up to 25% of it's weight in many gas vapors before gases start to seep back into the recirculated air so the filters typically last a long time.