Vapor Removal & Fume Filtration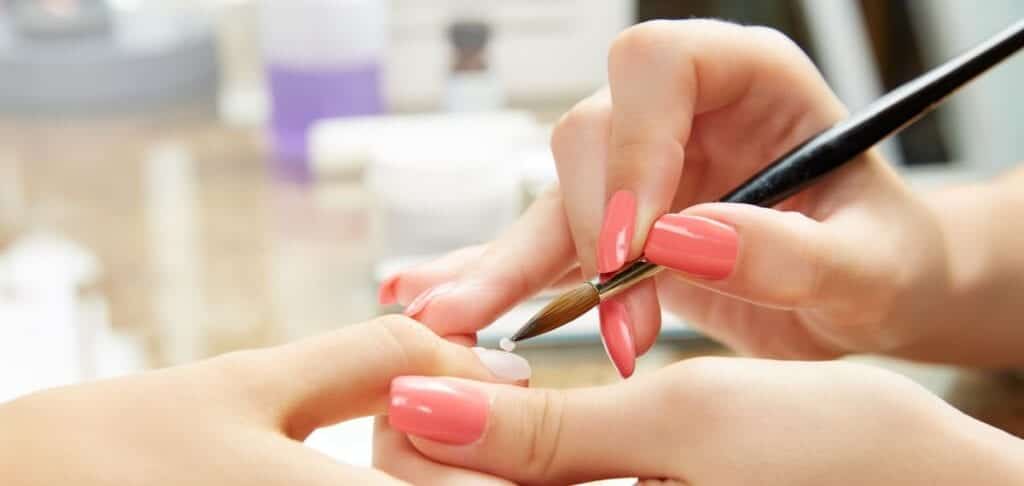 There is an unlimited range of applications that may need fume filtration system. Perhaps jewelry fabrication, 3D Printing, grinding applications, gluing applications, creating positive air pressure clean rooms, incinerators etc…  All of these applications revert back to the basic principles of proper capture of the fumes or gases
depending on the air flow needs or static pressure to proper duct sizing and choosing the right filtration media. We at IP Systems design our units to be as flexible as possible to adapt our equipment to your needs. Contact us with your challenges, for we can assure you that we will try to not only provide you a solution but arm you with the data you need to make an educated decision!
Call to discuss application specifics.
Jewellery, Clean Rooms, Opthomology, Nail Salons….